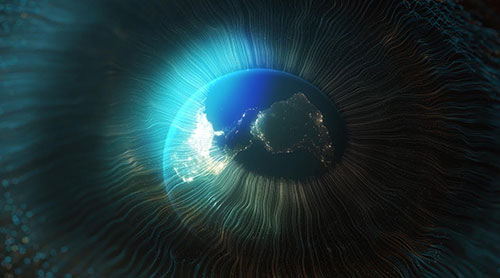 VISTAeyes Laser Eye Clinic is excited and proud to announce that our Director and LASIK surgeon, Dr Rick Wolfe, has recently become a Founder of the World College of Refractive Surgery and Visual Sciences (WCRSVS).
The WCRSVS is a global organisation where refractive surgeons, ophthalmologists, optometrists, visual scientists, manufacturers, NGO's and governments come together to tackle the number 1 cause of vision impairment in the world – Refractive Error.  Importantly, the organisation sets curriculum and standards for physicians to be certified as "Refractive Surgeons".
Dr Wolfe is honoured to be a part of this organisation, joining his peers from around the globe to carry out their mission to "improve the human condition by preventing and eliminating refractive errors on a global basis, by positioning refractive surgery as primary care for vision correction".
For more information on WCRSVS please see https://wcrsvs.org/