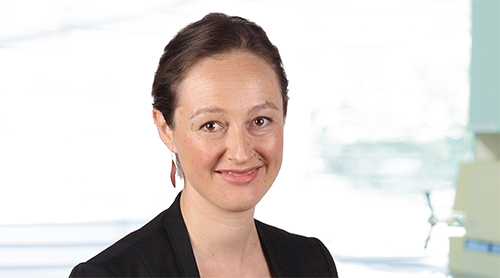 We are pleased to announce that Dr Zelda Pick has joined our team at Peninsula Eye Centre. Dr Pick is an ophthalmologist and sub-specialist oculoplastic surgeon, with particular interest in:
Diseases of the eyelids
Skin cancers of the eyelids: removal and reconstruction
Ptosis (upper lid droop)
Entropion and ectropion (eyelids turned in or out)
Blepharoplasty for excess upper lid skin
Lacrimal system disorders (tear duct surgery for watery eyes)
Diseases of the orbit (eye socket)
Dr Pick performs small procedures in our comfortable rooms at Peninsula Eye Centre, and larger cases at Beleura Private Hospital, Mornington.
.Please see Dr Pick's full professional profile here.
We are delighted to welcome Dr Pick to our practice and to continue to provide high quality eye care to our patients.