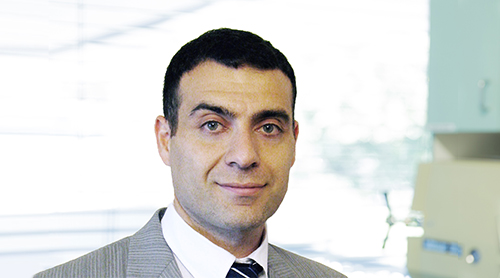 We are pleased to announce that retinal surgeon, Dr Elvis Ojaimi, has joined our team at Peninsula Eye Centre.  Dr Ojaimi has extensive medical and surgical retinal fellowship training in both Australia and Canada.
Dr Ojaimi practices exclusively in medical and surgical retinal diseases. These conditions include:
Age-related macular degeneration
Diabetic retinopathy
Retinal vein occlusions
Retinal tears and detachments
Epiretinal membrane
Macular holes an ophthalmologist with sub-speciality interest in glaucoma management.
Please see Dr Ojaimi's full professional profile here.
We are delighted to welcome Dr Ojaimi to our practice and to continue to provide our patients with the highest quality of care.